Car Park Season Tickets & Flexi Passes for the period 1 April 2022 - 31 March 2023 are now on sale, click here for more information.
Rock Fall: Heavy rain has caused a rock fall on the Glen beach, please keep your distance from the cliff edge. 
COVID-19: Please follow Welsh Government guidelines and maintain 2m social distancing, wear face coverings indoors, and wash hands regularly. 
Saundersfoot Harbour
Plan your visit...
Welcome to Saundersfoot Harbour and the Wales International Coastal Centre, folded neatly into the outstanding Pembrokeshire Coast National Park, one of the most delightful of hidden gems on the Welsh Riviera.
Business Opportunities
We are currently seeking businesses for our new Retail Units and Restaurant at the Wales International Coastal Centre.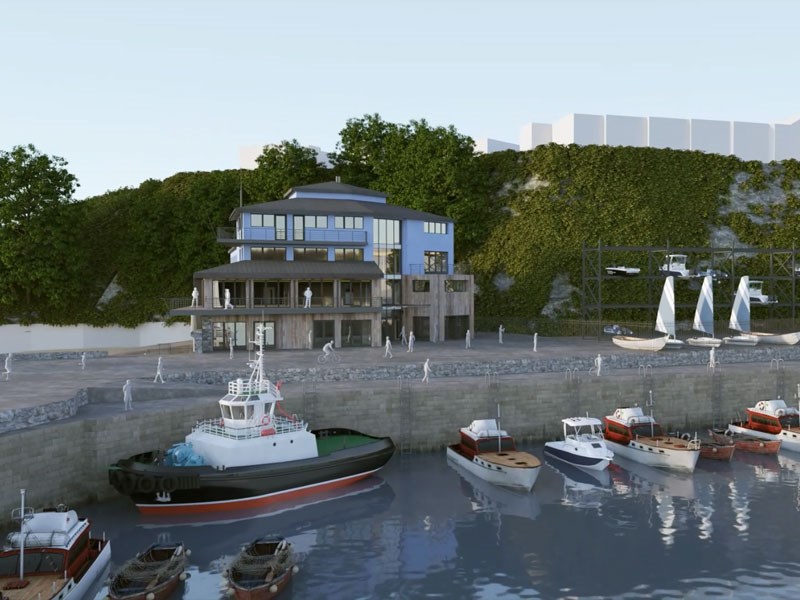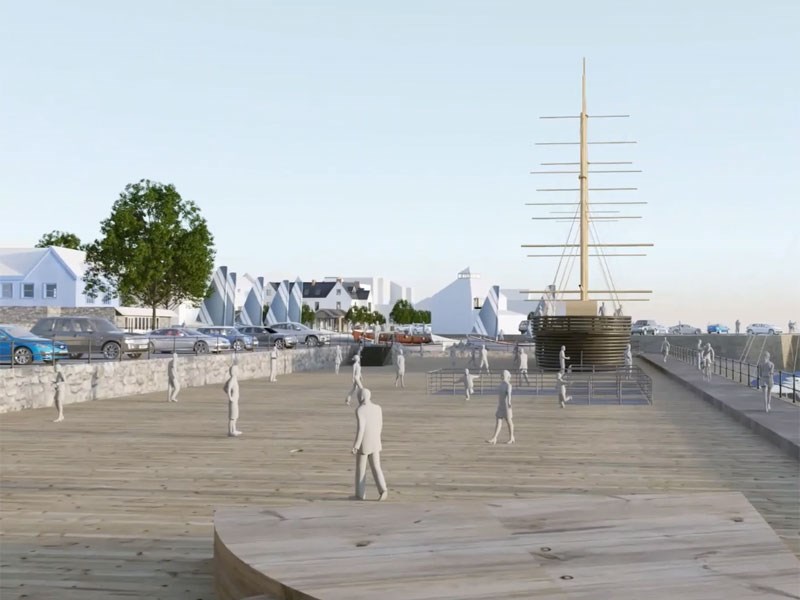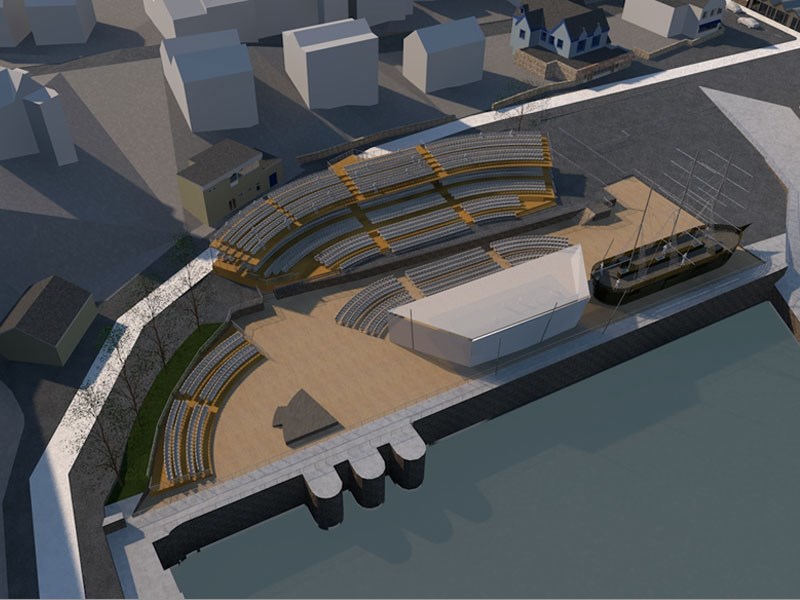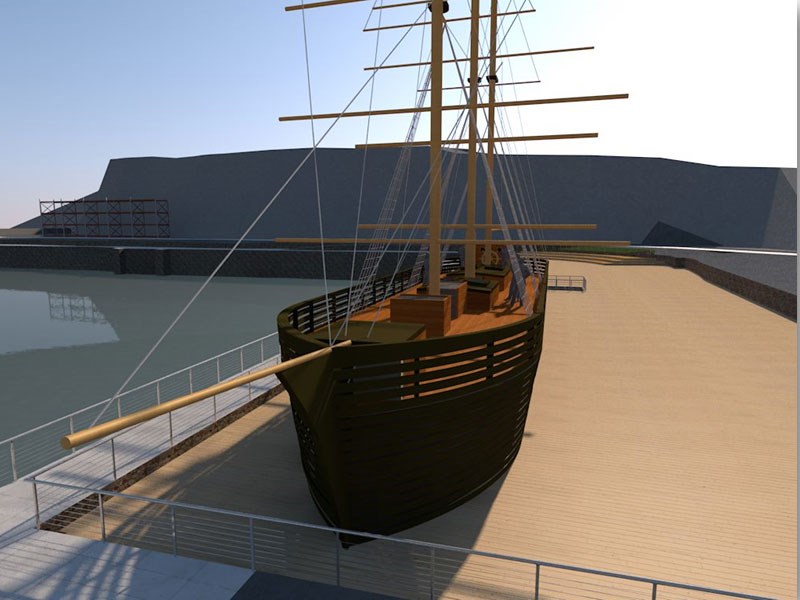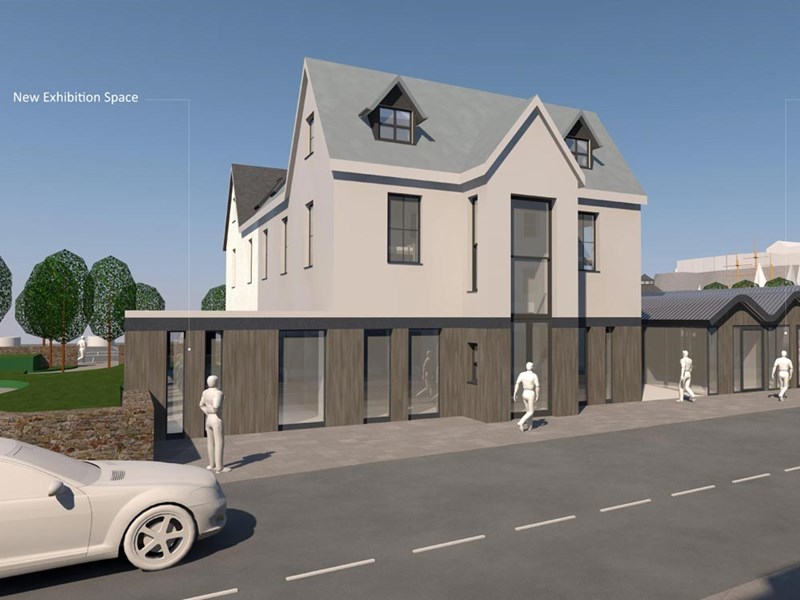 MAJOR RE-DEVELOPMENT IN PROGRESS
Harbour Developments
Find out more about the exciting new development of The Wales International Coastal Centre.
Stay up to date
Fill your details in to subscribe to our newsletter and keep up to date with the latest business opportunities and what's going on at the Wales International Coastal Centre.
Got a question?
Our friendly team at Saundersfoot Harbour will get back to as soon as possible with any queries you have about the new development or regarding the harbour facilities.