Our Purpose
To create and maintain a nationally recognised 'Safe Haven' for local and visiting yachtsmen which will be a centre for excellence in terms of management, welcome and stakeholder communication.
To encourage growth through commercial development, watersports, in-house marine facilities, training and sustainable tourism to the benefit of the wider business and social community.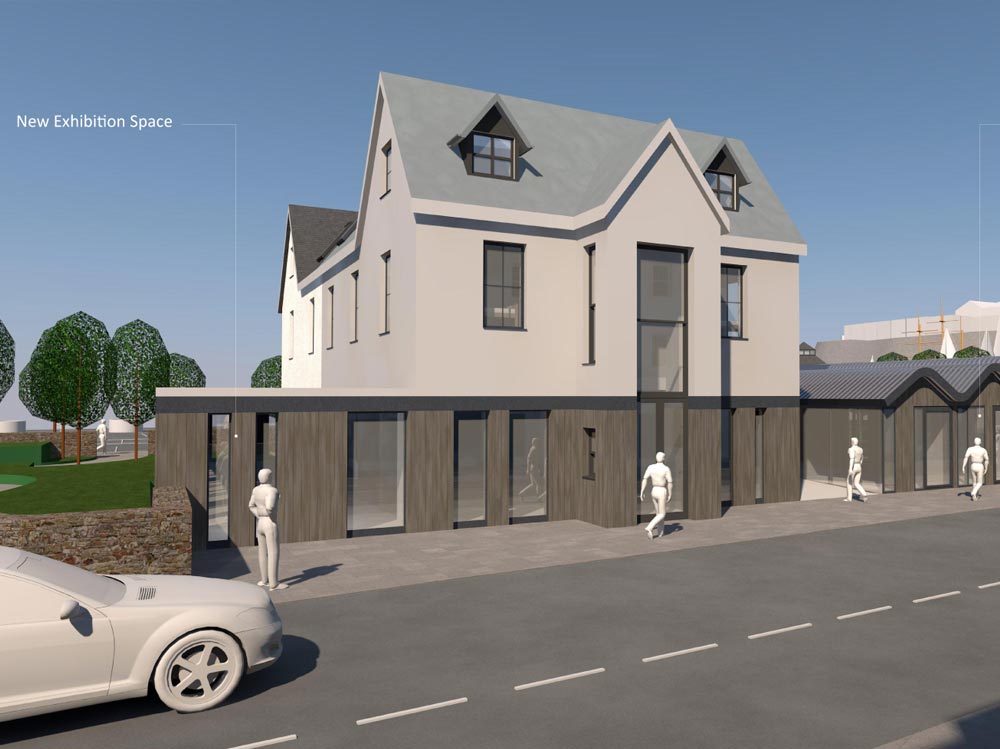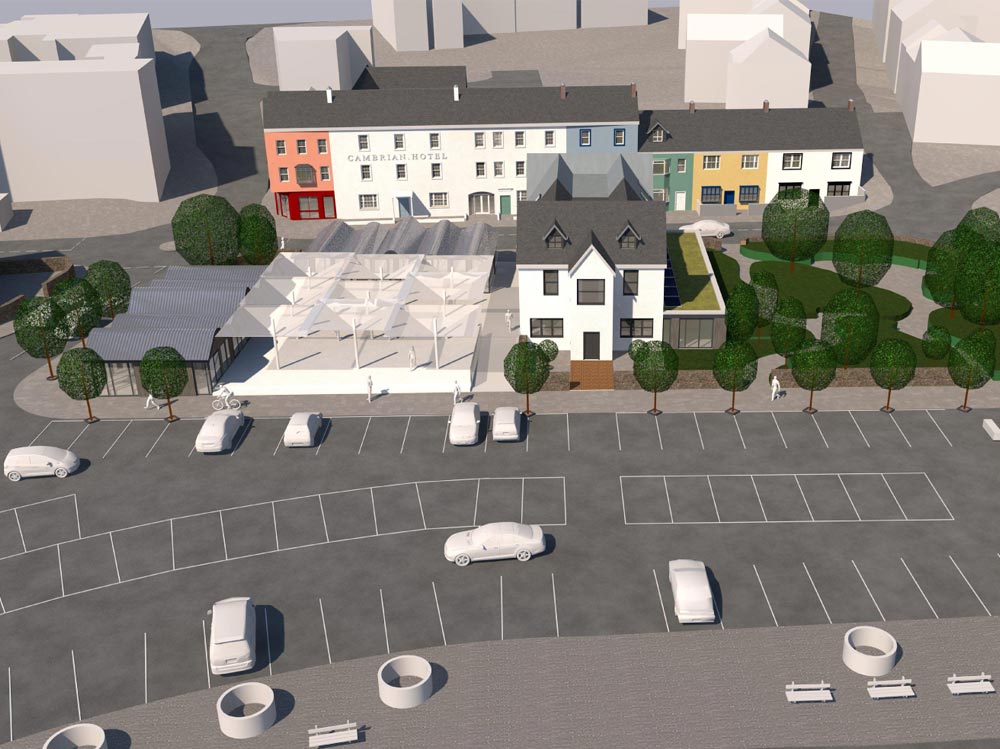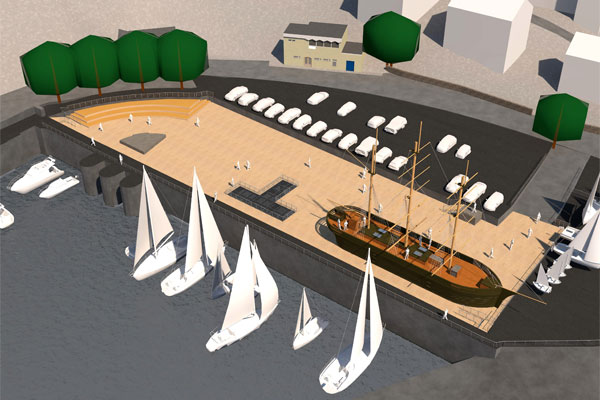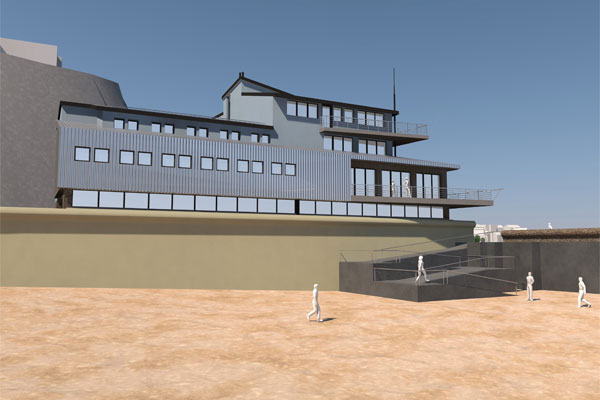 Our Strategy
For Saundersfoot Harbour
To create a welcoming culture so building a reputation for safety, reliability and friendly service; establishing the brand of Saundersfoot Harbour.
Not to be afraid of change and to be committed to creating a profitable and sustainable business with modern commercial practices and total financial accountability,
To make the harbour operation viable as a stand alone revenue stream and to utilise all non marine activity profit as a Development Fund to enhance the harbour facilities.
To be competitive with other harbours/marinas in terms of product delivery and experience.
To create a co-operative ambition for success with the harbour community and all business stakeholders on board so delivering mutual benefits to all.
To clearly identify our consumer target audience and adapt and direct our marketing to the appropriate demographic profile.
To be visibly seen as good communicators with the residents and stakeholders so encouraging 'ownership' of the Trust Port by its clients and supporters.
To be prudent, responsible, transparent and aware of good Corporate Governance practice.
To exceed our client's expectations at all times and in all directions.
For the Wales International Coastal Centre
The Wales International Coastal Centre (WICC) ambition will be to incorporate high quality facilities and experiences that will be accessible to all, reviving the Heritage and importance that such communities played in developing UK economic might, as well as establishing a new international arts and creative venue for music and celebration for Pembrokeshire. It will also establish new water activity venues and family activity facilities that complements and strengthens the Port's current leisure and commercial maritime operation.
The Trust Ports strategy for the Wales International Coastal Centre will incorporate 6 individual facilities that promote a fun and active family friendly environment for all ages and abilities, promoting exploration / education / heritage and the Welsh Culture through food, music and interactive experiential opportunities.

Each of the facilities are robust and stand on their merits as worthwhile development. However as a single entity they become a unique coastal visitor tourism attraction that can compete on the National and international stage, revitalise the village, attracting new tourism sectors, which will have a wider positive impact on its neighbouring villages and towns, increasing employment opportunities.
Tourism Growth - To increase tourism growth particularly during the shoulders of the season and the winter period, and sustain our current high season market to ensure long-term viability as well as providing new facilities that can address the poor summer weather that can significantly drive down tourism in the village. 
New Employment - To provide the opportunity for new employment within the Trust Port, and within the new commercial enterprises that will be created by WICC, as well as within the village of Saundersfoot and the outlying regions.
Increase Revenue - To increase revenue through an increase in tourism to the area, and to reinvest all of the Trust Port's net income back into the Port to maintain, update and develop facilities, to secure these for future generations.
Sustainability - To ensure that the latest energy efficient systems are incorporated with greater emphases on green energy systems, therefore reducing the facilities carbon footprint.
Quality and Improved Identity - To establish Saundersfoot as an all year round destination with activities and events supporting post summer season with increased facilities for adaptive and special needs visitors, and as a must-visit location in Pembrokeshire, whilst improving the level of service for all commercial and leisure boat users, thus creating a new quality benchmark for UK coastal regions.
Trust Port of Saundersfoot
Saundersfoot Harbour
The Harbour, 
Saundersfoot, 
Pembrokeshire, 
SA69 9HE
Got a question?
Our friendly team at Saundersfoot Harbour will get back to as soon as possible with any queries you have about the new development or regarding the harbour facilities.