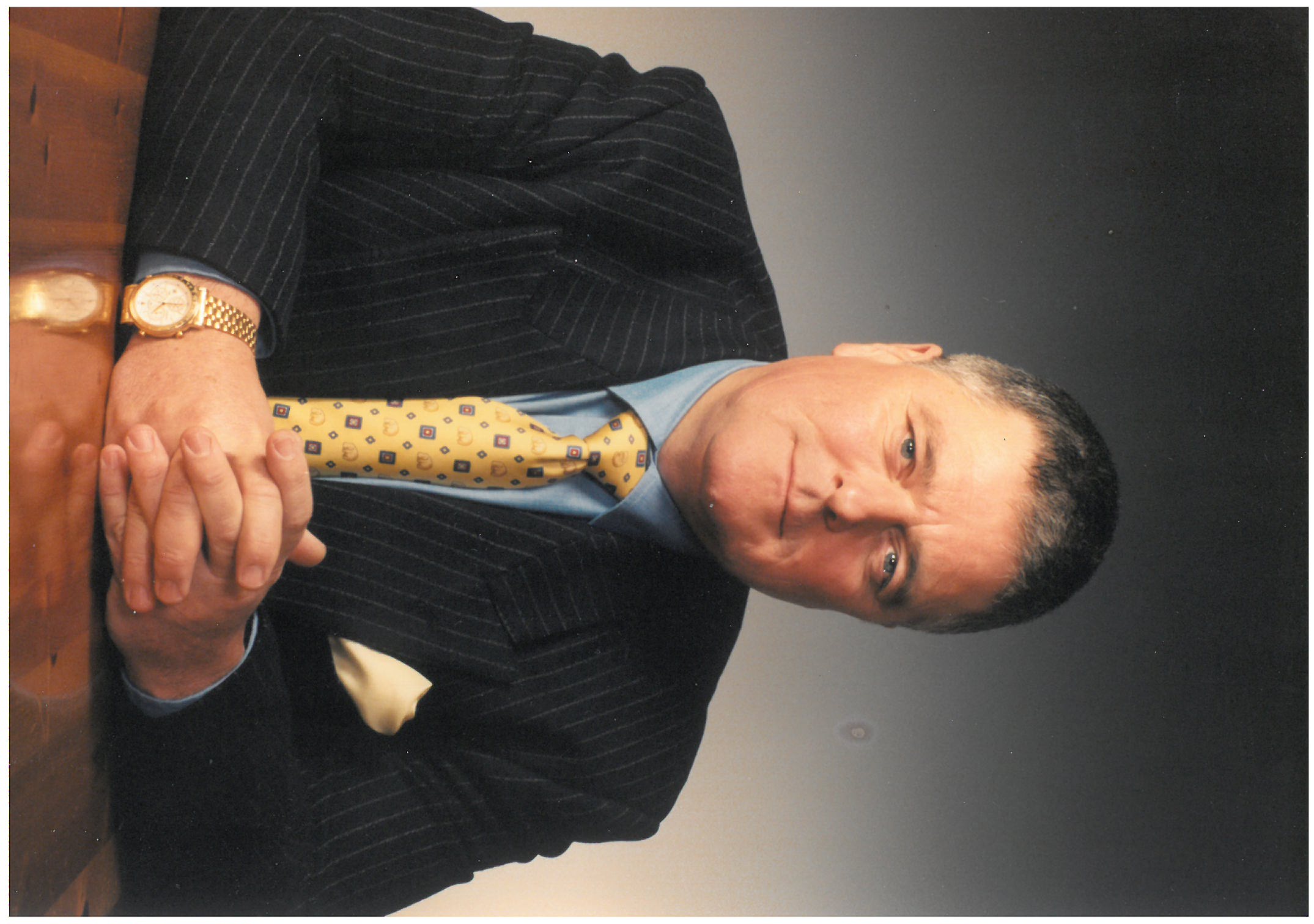 Philip Evans, CBE
Chair
Starting a maritime career in Officer Cadetship with P&O Shipping, Philip then joined Beaverbrook Newspapers (Daily and Sunday Express) as a graduate entry in business strategy and marketing management. He progressed through management posts in the Daily and Sunday Mirror before being appointed as Commercial Director of London Broadcasting, LBC. At the age of 27, Philip built the Vox Wine Company as international wine shippers, Vox Leisure services Ltd which operated hotel and restaurant interests before becoming Chairman of the Vox Group Plc. In this capacity, he chaired the pan UK chain of Shopper Direct Textile Stores and Contract Direct the NHS specialist textile manufacturer. Since then, Philip has been Chairman of Coastal Cottages, guided the Celtic Haven Golf and Spa Resort project, and been a development partner in the Port Du Roy Marina scheme in Aigues Mortes, France, as well as being Chairman of The Wales Tourist Board, Chairman of Tourism UK, and Board member of Visit Britain and its Audit Committee, leading successful trade missions all across the world, Board Member of The Milford Docks Company, and Director of Llanelli Rugby Club.
Philip is currently a Member of the Lord Chancellor's Advisory Panel, and Chairman of the Trust Port of Saundersfoot, as well as being the Senior Partner in the Admiral's Mews Partnership, business solution architects with offices in Wales and London.
Philip holds an MCA commercial passenger vessel, Boat Master certificate as well as the RYA International Certificate of Competence.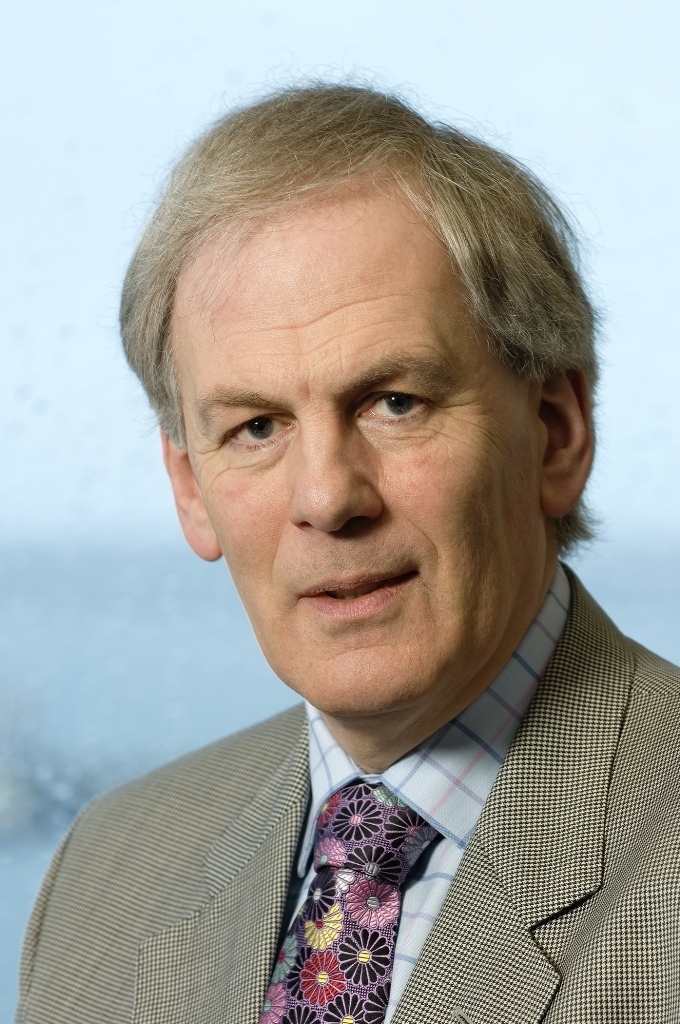 Ted Sangster
Vice Chair
Ted was appointed as a Commissioner and elected Vice Chairman of Saundersfoot Harbour in 2011.
His previous career was rooted in the shipping and ports industry having started as a graduate trainee with British Rail and then spending 20 years with Sealink and its successors, before taking on the role of Operations Director for Caledonian MacBrayne, responsible for their 18 ports and harbours and CalMac's operation in 10 others. He then moved to London as Director General for BIFA the trade association for the UK's freight forwarding industry, before being appointed as Chief Executive of Milford Haven Port Authority, from which he retired in 2010.
He has served as Chairman of the British Ports Association, public member of Network Rail, served on the CBI's Wales Council, the Bank of England's SME Panel, and has been a member and interim Chair of the Heritage Lottery Fund Committee for Wales, and member and elected Vice Chair of the Pembrokeshire Coast National Park Authority .
Ted is currently a member of the Wales Valuation Tribunal, and Welsh Water; Board Member of the Haven Enterprise Zone; Vice Chair of Citizens Advice Pembrokeshire; and Chair of the Pembrokeshire Business Panel, Darwin Centre, NRPSI Ltd, Executive Committee for Pembrokeshire Scouting, and Tall Ships (Wales) Trust.
Wendy Goldsworthy
Wendy has over 30 years senior management experience in the Gas and Oil, Port, Engineering and Construction sectors. She is currently Managing Director of a local Civil Engineering firm and also runs her own consultancy company focussing on business development, strategic planning and communication for various clients. Wendy holds a Master of Business Administration Degree (MBA) and a BSc (Hons) in Construction Technology and Management.
Wendy currently holds non-renumerated executive positions as a Commissioner for Saundersfoot Harbour and Member of Pembrokeshire College's Advisory Panel.
Previously she has held voluntary roles as the Chair of The Torch Theatre Board; Vice Chair of Arwain Sir Benfro Pembrokeshire LEADER Local Action Group; Treasurer, Chairman, and Company Secretary for The Tall Ships (Wales) Trust; Member of Pembrokeshire Business Panel; Treasurer for Pembroke Haven Yacht Club; Treasurer for Milford Haven Plus community group and Pembrokeshire Cruiser Racing Club; and Board member of the Darwin Science project. Wendy's interests include sailing, windsurfing and alpine skiing and supporting community organisations.
David McDermott
After completing an apprenticeship in Electrical Engineering, David joined Hathaway's Electrical Wholesalers Ltd. and quickly became Assistant to the Director. Since then he has held Buyer, Manager and Director roles at Prices Electrical Supplliers LTd., J & N Wade Ltd., Oswald Davies Electrical Wholesalers Ltd., and Celtic Electrical Ltd./Sparkpak Ltd. before merging the company with Dean Electrical Ltd. In 2020 he attained the 18th Edition of Institution of Engineering & Technology Regulations.
David ran the Wogan Guest House for a short period, and is now a Community Councillor and Saundersfoot Harbour Commissioner, as well as holding the RYA Day Skipper and Coastal Skipper/Yacht Master offshore qualifications.
Jim Codd
Jim left school at 15 and joined the family business, a General Store with Post Office, petrol station, bike sales and repairs, which he ran until his retirement. On top of this, he has been a County Councillor for East Williamson Ward and served on several council committees, School Governor, and has been involved with Guide Dogs for the Blind, the Vintage Motor Cycle Club, Saundersfoot Rotary Club, Jeffreyston Parish Church, Martletwy Young Farmers Club, supported local sports people with special needs in competitions at Wales level, was an active musician with a dance band, and represented the country in weight lifting at both National and International level, and was the Welsh Champion for many years.
Got a question?
Our friendly team at Saundersfoot Harbour will get back to as soon as possible with any queries you have about the new development or regarding the harbour facilities.