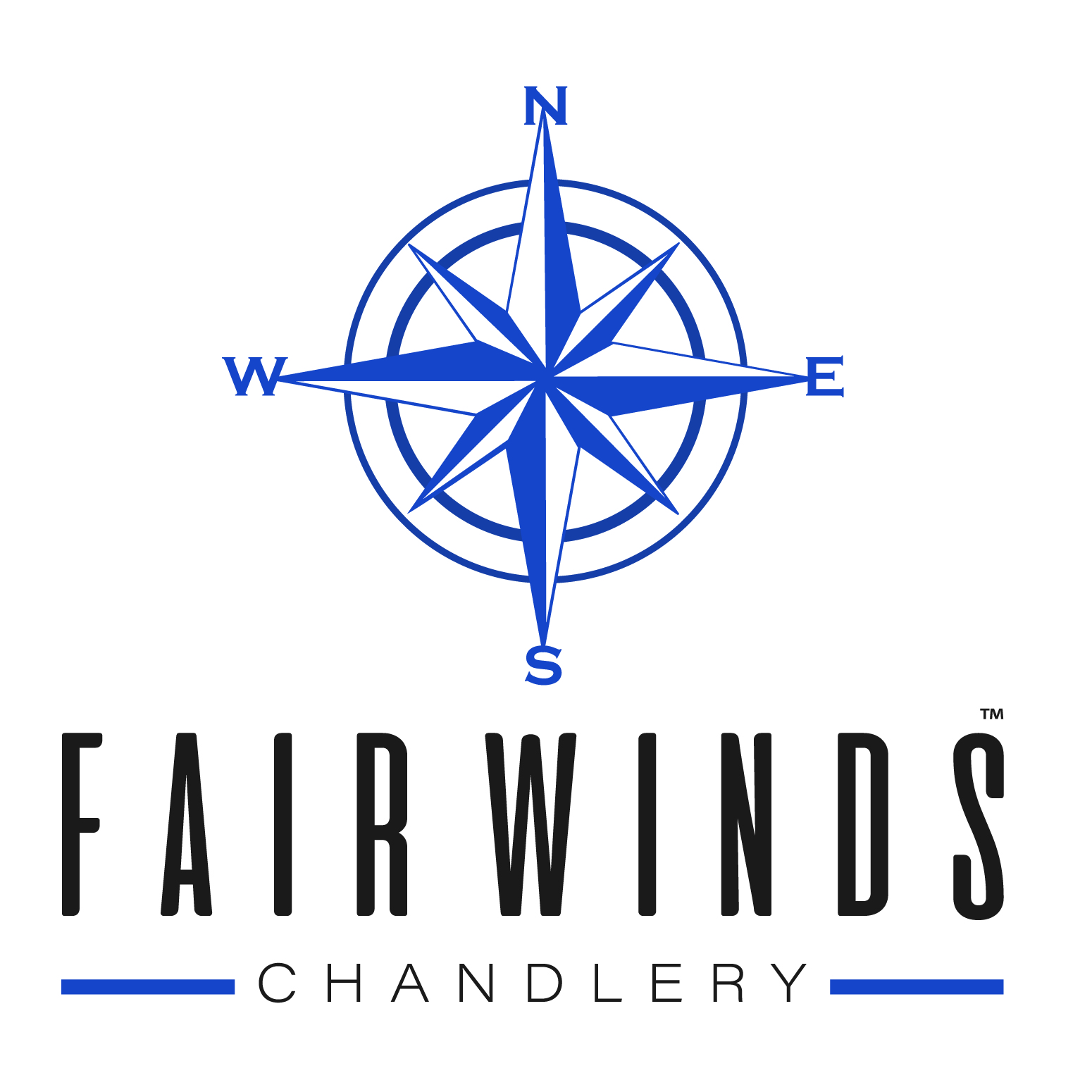 Fairwinds
MUSTO | HELLY HANSEN
Musto & Helly Hansen Suppliers
Musto is the world's leading sailing brand and a British leader in shooting and equestrian sports, providing quality and durable clothing tested to the extreme in the world's most hostile environments.
Helly Hansen has been making professional grade gear to help people stay and feel alive for more than 140 years. Trusted by professionals on oceans, mountains and worksites, they are the #1 apparel brand for Ski Professionals, and their sailing gear is worn by world-class sailors across all five oceans.
Got a question?
Our friendly team at Saundersfoot Harbour will get back to as soon as possible with any queries you have about the new development or regarding the harbour facilities.