Berths & Moorings
Saundersfoot Harbour Commissioners host one of the safest, most beautiful, harbours in the UK. If you need any advice about mooring, call our management team, during business hours, on 01834 812 094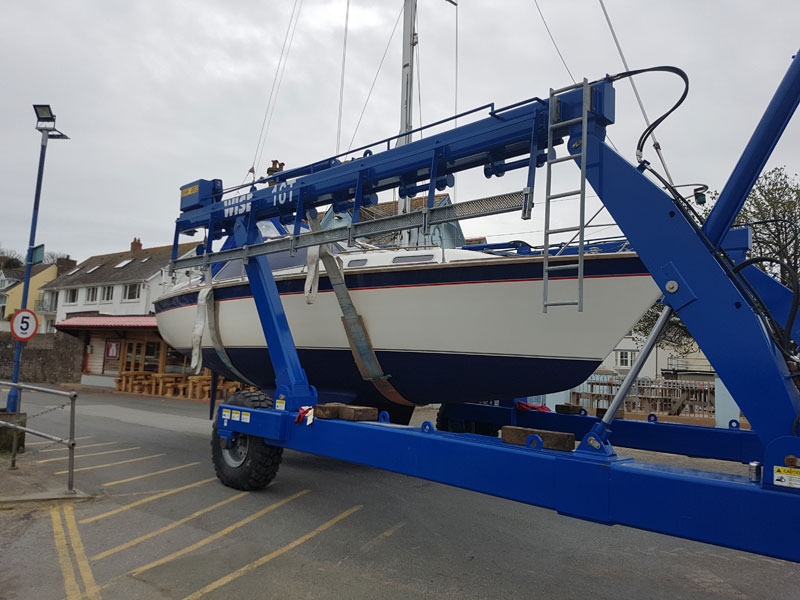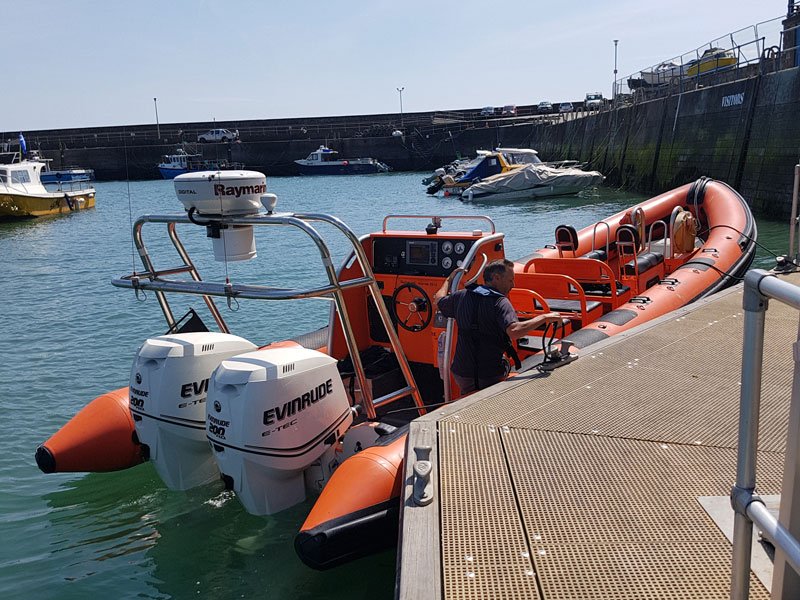 The Harbour's sheltered location on the beautiful southerly coastline of Pembrokeshire, combined with our friendly and efficient customer service, makes our harbour an extremely popular place to moor or launch a boat.
Whilst all of our 191 drying moorings are fully occupied at present, there is a waiting list in operation for both leisure and commercial moorings that you can join simply by completing this mooring application form.
To ensure that we can offer a welcome to visiting or holidaying boats, we always reserve six inner harbour berths and a number of outer harbour wet moorings, which can be pre-booked for a maximum stay of two weeks.  Charges for these visitor moorings are by the day at £12 up to 22 foot per day, £1 per foot thereafter.
In addition to harbour moorings we also offer summer trailer park storage and launching facilities as well as canoe, kayak and tender storage.
Please click the button below for more information regarding weather, tide times, charges and the mooring waiting lists.
SAUNDERSFOOT HARBOUR
Moorings & Boat Storage Facilities
Got a question?
Our friendly team at Saundersfoot Harbour will get back to as soon as possible with any queries you have about the new development or regarding the harbour facilities.