We offer, arguably, one of the best launching facilities in Pembrokeshire. The Harbour's main slipway is suitable for all types of vessels from trailer sailors, day boats or large ribs through to dinghies and kayaks; and is able to cater for multiple, simultaneous launches.
There is onsite parking for car and trailer, plus boat washing down facilities, all conveniently located alongside Saundersfoot beachfront, with its numerous restaurants bars and shops.
For safety purposes, all mariners requiring a daily launch must produce a valid boat insurance policy and be over the age of 18.
The slipway is currently operating between 08:00 - 20:00 (tide dependent), and operates for two and half hours either side of the tide.
For help and bookings, call our Harbour team on 07791764773.
The Harbour team, when available, can assist with boat launching and recovery within the operational times of 09:30 - 16:30.
To arrange an assisted launch, contact the Harbour Team on 07791 764773 or harbourmaster@saundersfootharbour.co.uk.
For Fees & Charges, please see below.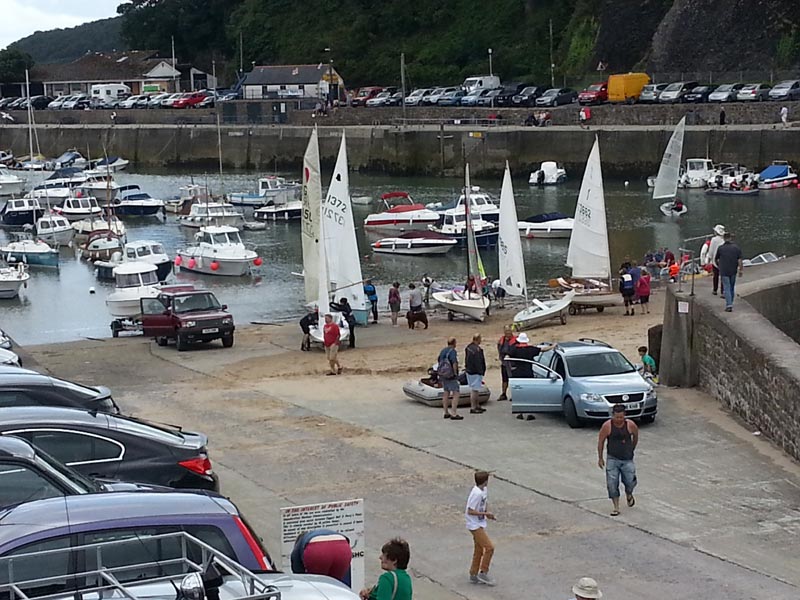 N.B. Overdue invoices will incur a late payment charge of £25.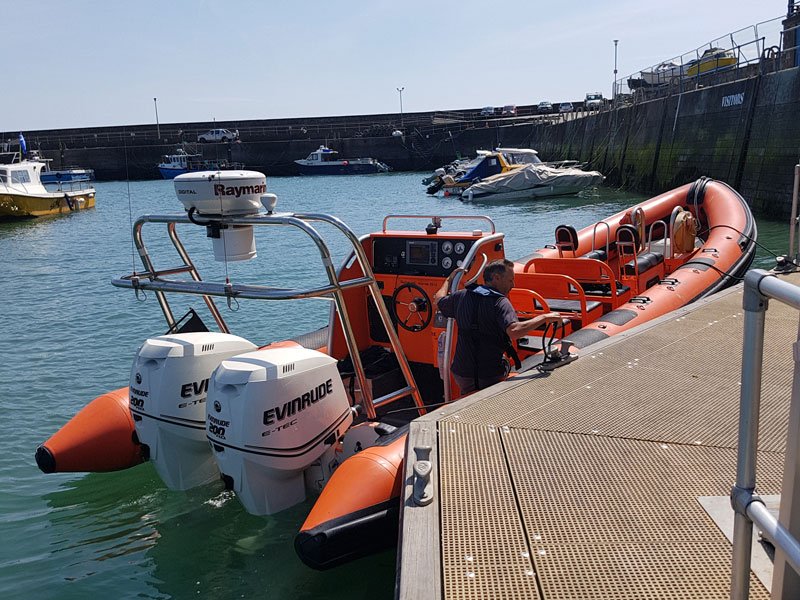 Got a question?
Our friendly team at Saundersfoot Harbour will get back to as soon as possible with any queries you have about the new development or regarding the harbour facilities.